Ferriere Waterfalls (Amalfi) tour
During the Ferriere Waterfalls tour, we will embark on a hike towards the waterfall starting from Amalfi, Atrani, or Pontone (Scala). The journey is truly remarkable as it takes place within a lush forest surrounded by rivers and cascading waterfalls.
At the end of the hike, we are required to obtain authorization from the Forest Police (Carabinieri Forestali), which must be requested by me at least 11 days in advance.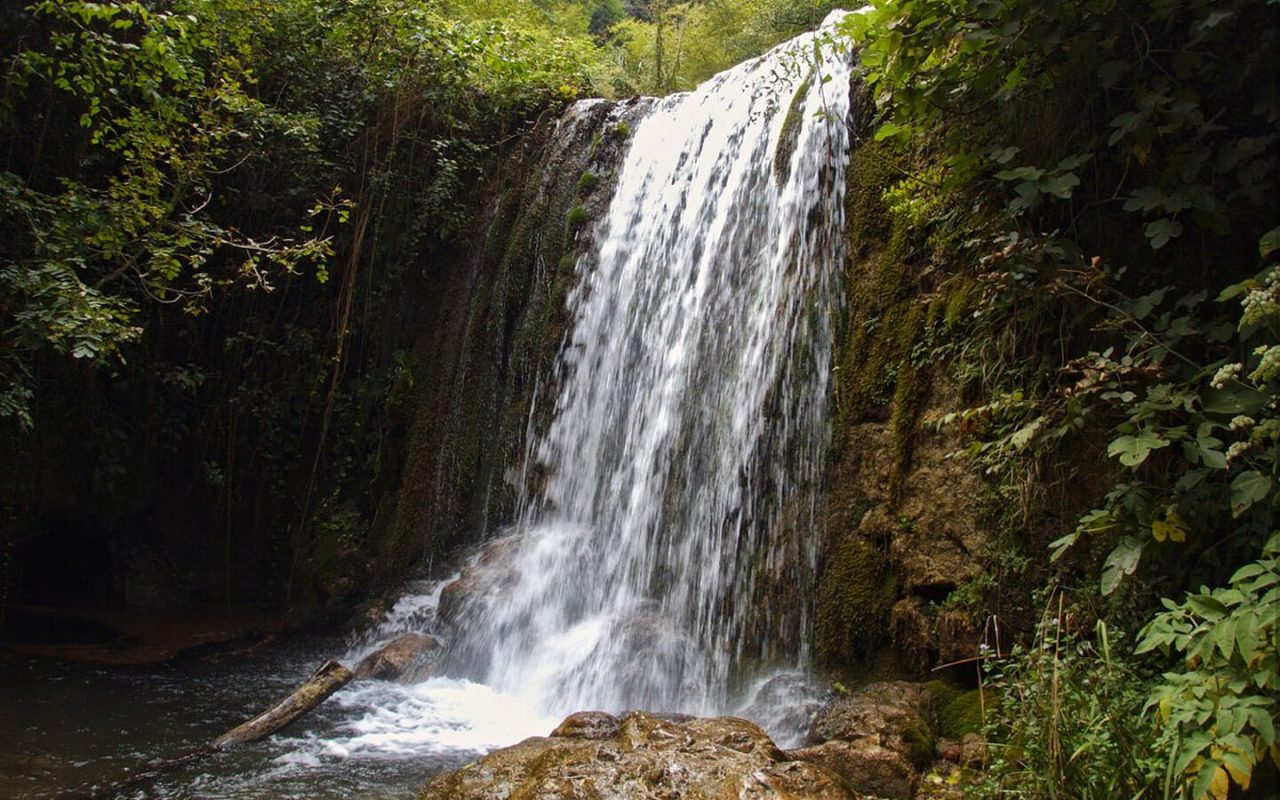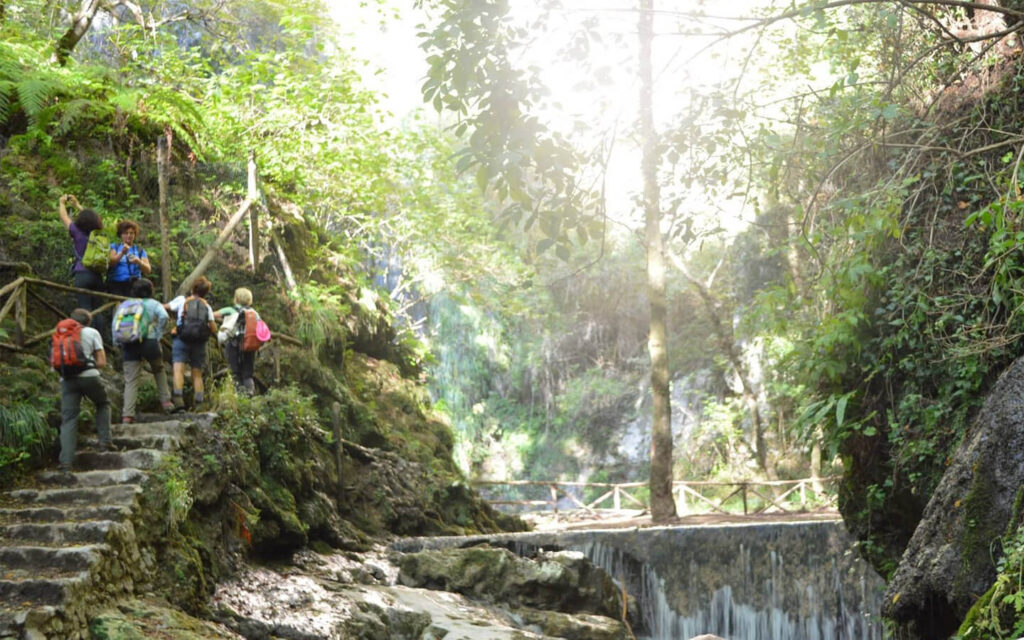 Please enter your reservation details necessary to process your booking.