See Amalfi Coast Private Tours ® Official brand
The authentic, definitive, and expert guide to the Amalfi Coast…
This logo and this design are the original ones; they are registered and protected as trademarks. They used it as the brand identity for representing this business company.

Italy is at its best!
Traveling is like salt; it's like spices; it changes the flavor of everything you touch and leaves you with scents and fragrances entangled in your heart. Traveling is like love: a grace, a flight, something you can't foresee.
Rula Jebreal
I am Vito, the owner of See Amalfi Coast, and I created this company with the help of my sons, Ciro and Fabio. My wife, Veronica, an authorized tour guide, supports me. I am on Rick Steves's book See Amalfi Coast Private Tours®, with over 3000 reviews on Trip Advisor and mentioned in the Best Tourist magazine.
I have created another website/my own company. I hope we can continue collaborating through See Amalfi Coast Private Tours®.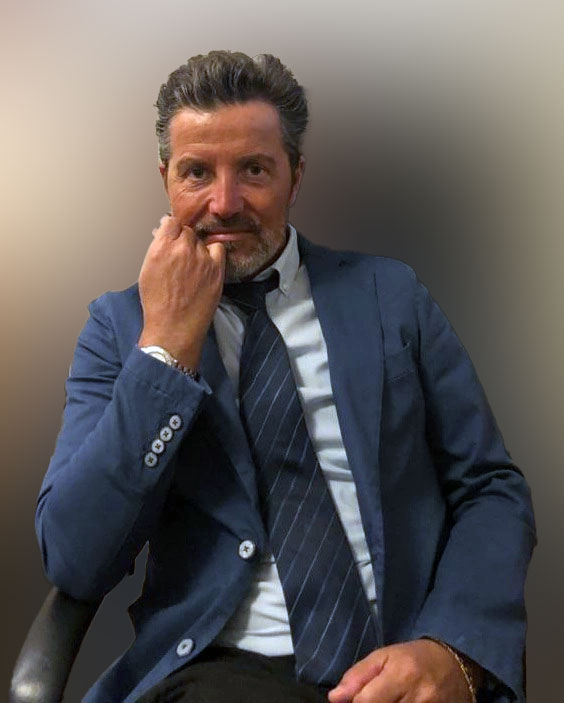 Flexible and willing to negotiate a mutual understanding and agreement. I will continue to provide my best customer service and creative itinerary.
See Amalfi Coast Private Tours ® team has been in this business since 1985.
I'm still keeping the name of my brand, See Amalfi Coast Private Tours®. I provide better customer service and various activities to our clients.
You can choose a wide variety of activities from daily tours, and excursions from ports, or even with a simple transfer, we can make you discover the beauty of Italy.
I'm proud to say: My clients come as guests, tour as friends, and leave as family.
Specialist and expert connoisseur of the area, in love with a land full of wonders, I offer my travelers unforgettable tours and excursions among the beauties of the Campania Region, Rome, Florence, Sicily, and the Cinque Terre. Experiences leave their mark on the heart to discover ancient stories, myths, traditions, panoramas, hidden corners, and lots of good food.
You can customize your trip and choose the destination of your dreams with departures from hotels, bed and breakfasts, ports, stations, and airports aboard luxury cars with professional English-speaking drivers.