Pompeii, Winery and Horses Tour
Treat yourself to a small group, adventure-filled day of history, culture, and Italian wine! Exploring one of the most famous archaeological sites in the world, guided by an archaeologist.
Then We will welcome you on a terrace immersed in vineyards on Vesuvius, where you can taste local food while tasting Vesuvian wine.
After that, you'll go on a guided horseback exploration of the Vesuvius National Park (500 meters above sea level) amidst the very volcano that brought the ancient Roman civilization to a halt.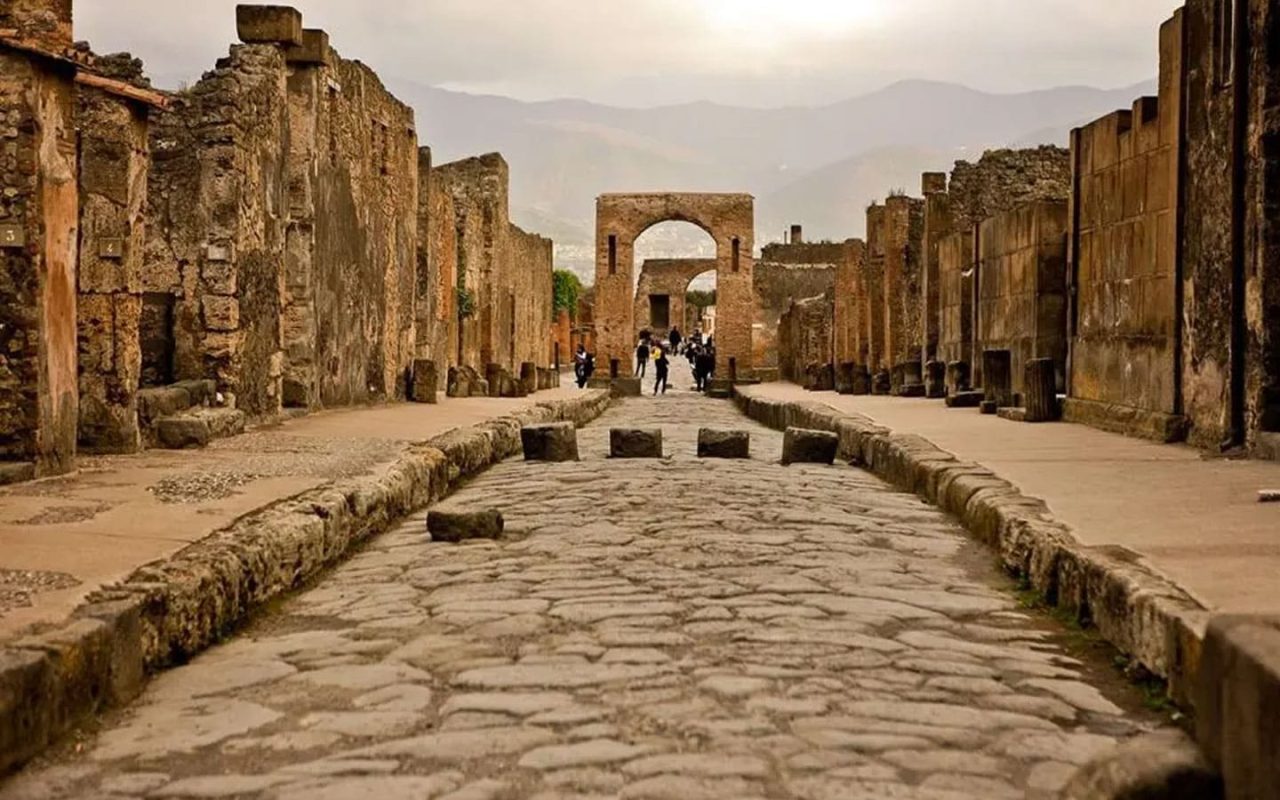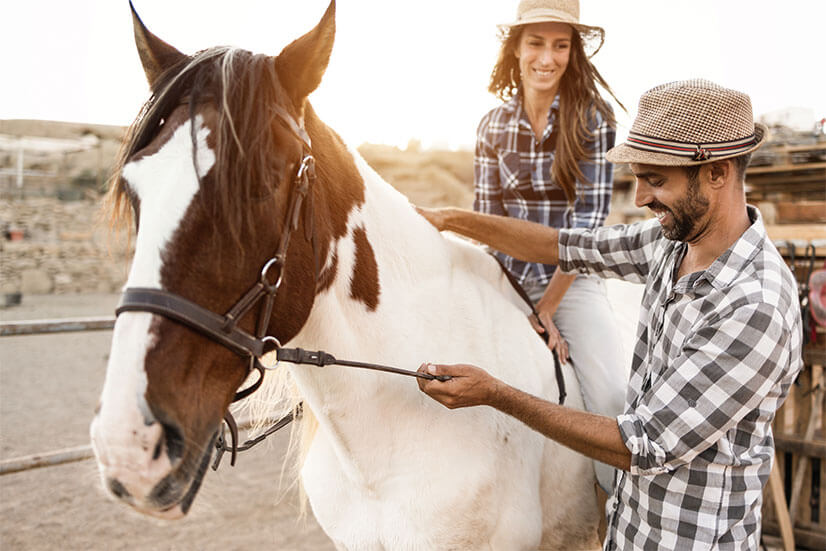 Please enter your reservation details necessary to process your booking.